A Woman to Know: Wáng Zhènyì
There were times I had to put down my pen and sigh. But I love the subject. I do not give up. — Wang Zhenyi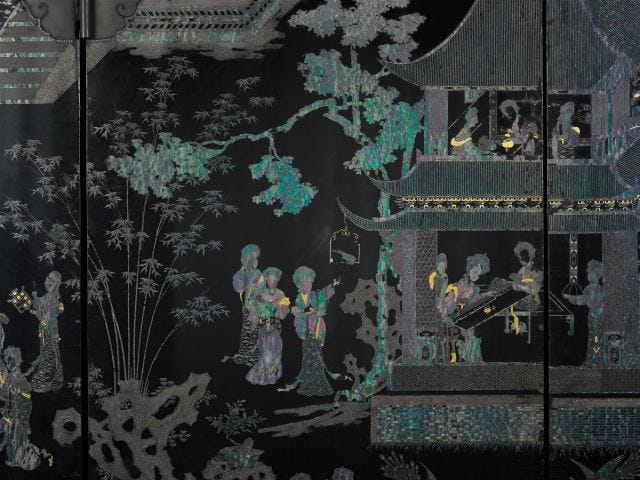 ("Women in a Qing Palace," image via Metropolitan Museum of Art)

Before she died at 29, Wáng Zhènyì made a name for herself in China's Qing dynasty. At age 18, she apprenticed herself to a small group of female scholars, hiding their knowledge from the patriarchal government. Her mentors taught her geography, medicine and more, encouraging Wáng to self-teach herself anything that caught her interest.

As a professor of male students, she taught astronomy and mathematics, even publishing her own book of equations ("The Simple Principles of Calculation") in 1792. She also wrote poetry, because I guess she had free time somewhere in all that.

Her poetry considered the lives of those outside the affluent sphere, examining the lives of the poor and the inequality between men and women in Qing China. One poem considered her own unique place in Chinese society, where she was both rewarded for her work and criticized for her "unwomanliness":

It's made to believe
Women are the same as Men;
Are you not convinced,
Daughters can also be heroic?

Add to your library list:
​​Read more:
Hear more:
** Send your own recommendations for women to know! Reply to this newsletter with your lady and she could be featured in an upcoming edition. You can browse the archive here. **