A Woman to Know: Nora Holt
Those who knew her apparently liked her, and the rest would be won over by her money, her beauty, her wit, and her charm. — portraitist Carl Van Vechten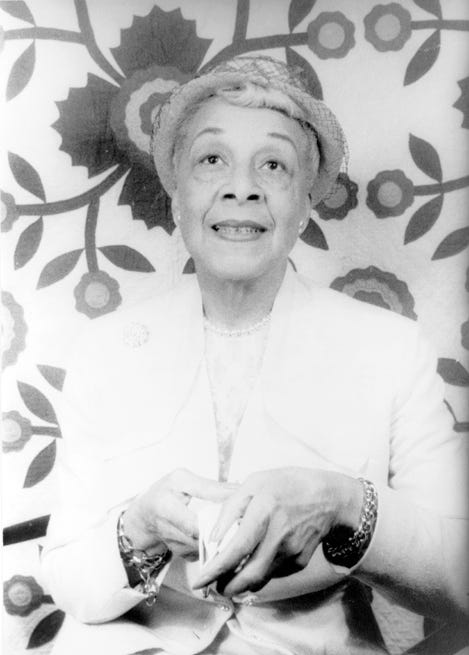 (image via Library of Congress)

The 1930s gossip columns loooved Nora. She shut down parties; headlined concerts; dyed her hair blonde; acted as muse for Harlem Renaissance artists; frequented speakeasies; married and then divorced and then married again.

But beyond her society scandals, she was a formidable force in the music world. In 1918 she became the first African-American woman to earn a Master's degree, from Chicago Music College, and throughout her partying life she continued to write eviscerating, insightful music commentary. She self-published her own music journal for African American writers and founded the National Association of Negro Musicians. Even as she dabbled in other ventures — some modeling, some singing and opening a Los Angeles beauty salon — she contributed to for African American newspapers like the Chicago Defender and the Amsterdam News.

Her presence at a concert inspired fear in any performer. As her friend and collaborator Carl Van Vechten remembered: "Her trail is strewn with bones."

Add to your library list:
​​Read more:
Hear more:
** Send your own recommendations for women to know! Reply to this newsletter with your lady and she could be featured in an upcoming edition. You can browse the archive here. **