A Woman to Know: Hannah Szenes
One needs to feel that one's life has meaning. — Hannah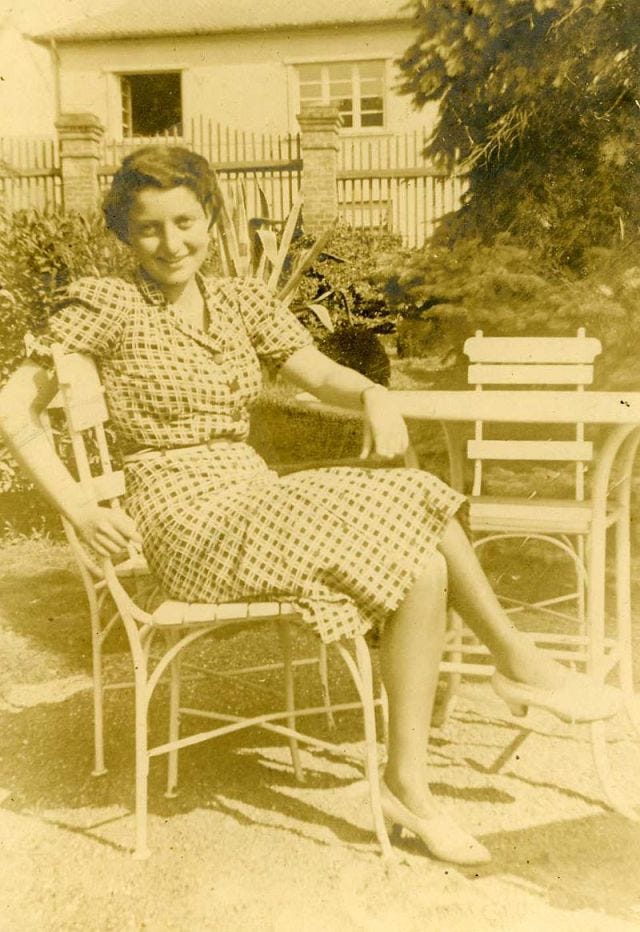 (image via Wikimedia Commons)

In 1943, Hannah Szenes joined a dangerous mission: a group of Jewish British Army paratroopers had agreed to parachute into Nazi-occupied Europe. 22-year-old Hannah had a mission: rescue captive Jews, stimulate a fledgling resistance movement -- and then get out. She kept a meticulous diary of poetry and observations, recording scraps of verse and her memories from behind enemy lines. After crossing the border into Hungary to stop deportations in 1944, she was captured by the Gestapo and sentenced to death.

Today, Hannah's poetry is taught in schools, and many of her verses have been put to music. She's remembered as a national heroine, the "Joan of Arc of Israel." Before her execution, she wrote a short poem on her cell wall:

One, two, three, eight feet long
Two strides across, the rest is dark
Life is a fleeting question mark ...
I could have been 23 next July.
I gambled on what mattered most, the dice were cast. I lost.

Add to your library list:
​​Read more:
Watch more:
​Listen more:
** Send your own recommendations for women to know! Reply to this newsletter with your lady and she could be featured in an upcoming edition. You can browse the archive here. **