A Woman to Know: Gertrude Sanford Legendre
I don't contemplate life, I live it. — Gertrude Sanford Legendre
I don't contemplate life, I live it. — Gertrude Sanford Legendre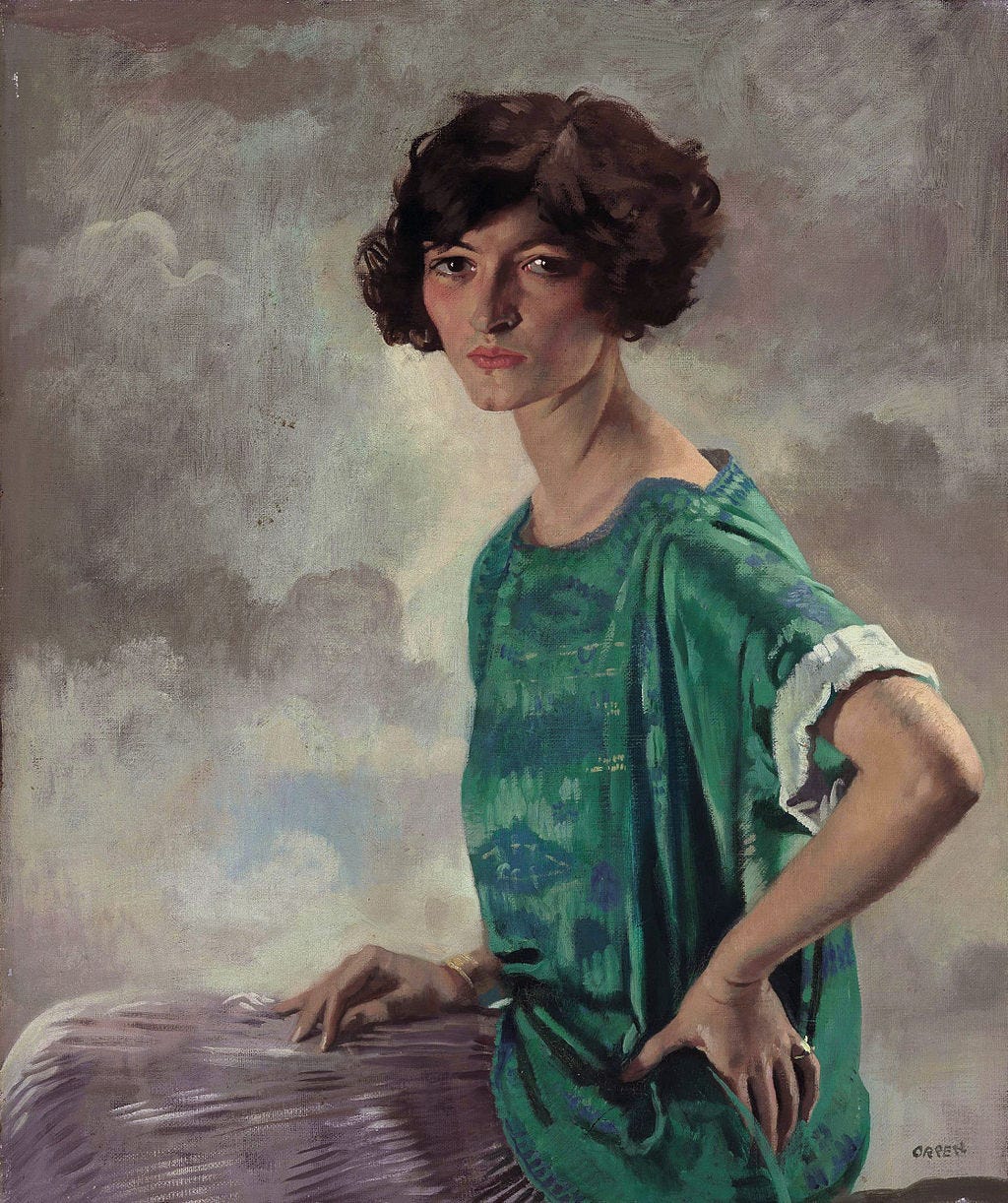 (image via Wikimedia)
Gertie's family raised her to be a quiet, well-mannered lady of Upper East Side society — but the hot-tempered explorer had other plans.
At age 18, just two years after her high-society debut, she abandoned New York for the Grand Tetons in Wyoming. She became an avid big-game hunter, traveling throughout Canada, Alaska and Southeast Asia on various expeditions. Her husband, Sydney Legendre, wasn't a big sportsman himself; but as he told friends, he went wherever his adventurous wife led them.
Come World War II, they both entered the service — Sydney stationed in Hawaii with the Navy, and Gertie in London with the OSS. She worked a variety of jobs: coordinating cable communications, handling confidential documents and eventually serving as a second lieutenant in Paris. She resented the vast power disparity separating women in service from men. As she wrote in a letter to her husband:
What burns me up the most is the unbelievable lack of confidence in a woman's ability … Men cannot bear to have their world encroached on by more efficient women. They hate to give way, they hate to admit they are good, they hate to give them power. It fairly drives me nuts.
In 1944, surrounded by enemy sniper fire, Gertie and a colleague had to surrender to the SS while on an unauthorized trip to Luxembourg; with that, Gertie became the first woman in uniform captured by the Germans. They held her as a prisoner of war for more than six months later. She only escaped the Nazis in a harrowing race to make a Swiss train, dodging bullets all the while.
Against all odds, she and Sydney survived the war and returned to their two young children in South Carolina. They bought Medway, their beloved but derelict estate, and promised to renovate it as a nature preserve. In 1948, Sydney died suddenly on a trip to India. At age 97, after throwing one of her legendary New Year's Eve parties, Gertie died on the very same day, fifty-two years after her beloved husband.
Add to your library list:
The Time of My Life (Gertrude Sanford Legendre)

The Sands Ceased to Run (Gertrude Sanford Legendre)
Read more:
Send your own recommendations for women to know! Reply to this newsletter with your lady and she could be featured in an upcoming edition.