A Woman to Know: Daisy Bates
It didn't take 999 to change the destiny of the country — it only took nine children. — Daisy Bates
It didn't take 999 to change the destiny of the country — it only took nine children. — Daisy Bates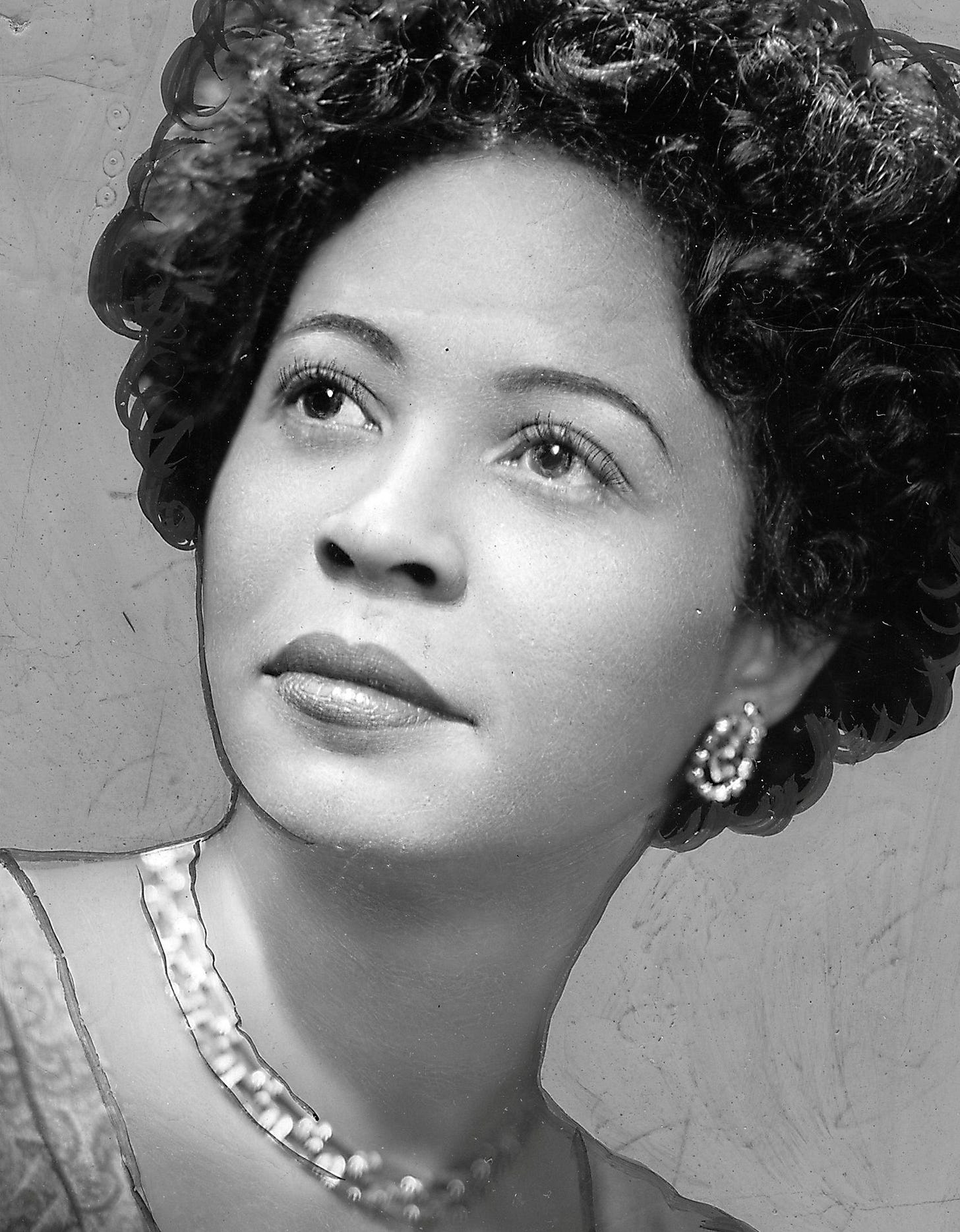 (image via Wikimedia Commons)
Daisy entered the foster system in 1917, when she was just three years old. Three white men raped and murdered her biological mother in Huttig, Arkansas. The horrifying circumstances of her mother's death haunted Daisy for much of her adult life, later fueling her continued commitment to the fight for racial justice.
She met her husband, Lucius Bates, when she was just 15, but together the two decided to start a new life together in Little Rock, Arkansas, working toward a shared dream: owning a newspaper dedicated to covering the civil rights movement. The first issue of The Arkansas State Press hit stands in 1941. In 1954, when The Supreme Court ruled schools should be integrated nationwide, Daisy and Lucius used the power of their newspaper to publicize which local schools refused to cooperate.
In 1957, Daisy worked with the local NAACP to organize the Little Rock Nine, a group of brave students who would integrate Central High School three years after Brown v. Board of Education. Every morning, Daisy drove the nine students to school. She organized protection so they could survive the violent crowds that waited outside. Every afternoon, she picked them up from school and took them back to her house, where together they planned how the next day would go. She joined the Central High School parent organization and withstood attacks on her home. The Little Rock Nine might have managed to successfully integrate the school and attracted nationwide attention to their cause, but the threats and attacks forced Daisy and Lucius to close The Arkansas State Press.
Following her death in 1999, the state of Arkansas declared the third Monday in February be honored as "Daisy Bates Day."

Add to your library list:
Read more:
See more:
Send your own recommendations for women to know! Reply to this newsletter with your lady and she could be featured in an upcoming edition.