A Woman to Know: Amrita Sher-Gil
Europe belongs to Picasso, Matisse and many others. India belongs only to me. — Amrita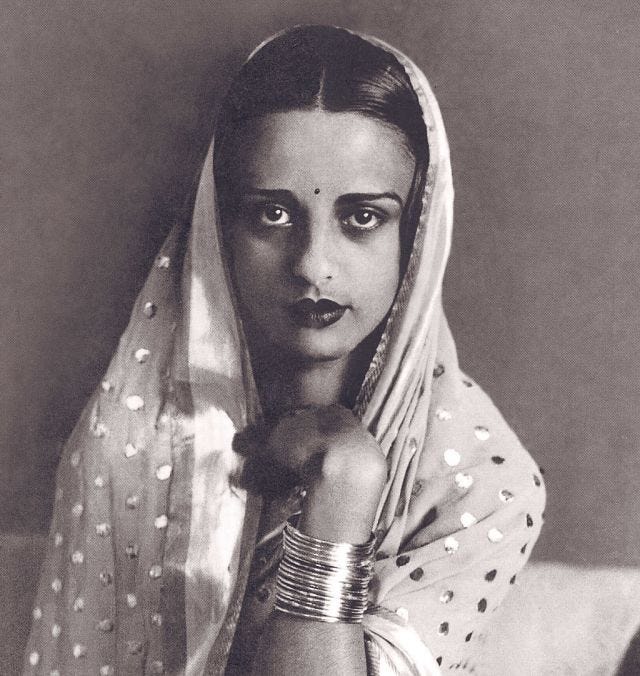 (image via Wikimedia Commons)

They called her "India's Frida Kahlo."

The comparison is apt, to a point. Throughout the 1930s, Amrita was building a body of work that would soon make her the most expensive painter India has ever known. Like Frida, her paintings explore self-portraiture, rich colors and political subjects. Today, her self-portraits are auctioned for millions of dollars.

My favorites are her "Girls" series. "Three Girls" depicts a trio of Indian women clustered close together, gazing at some undetermined fate off-frame. "Young Girls," considered her first "major" work, scored her an invitation to the Grand Salon in Paris in 1933. She was the youngest member ever admitted; and the first Asian artist invited to join.

Add to your library list:
​​Read more:
See more:
** Send your own recommendations for women to know! Reply to this newsletter with your lady and she could be featured in an upcoming edition. You can browse the archive here. **