A Woman to Know: Ada Smith
I'm a personality. Nobody ever came to hear me. They came to see me. — Ada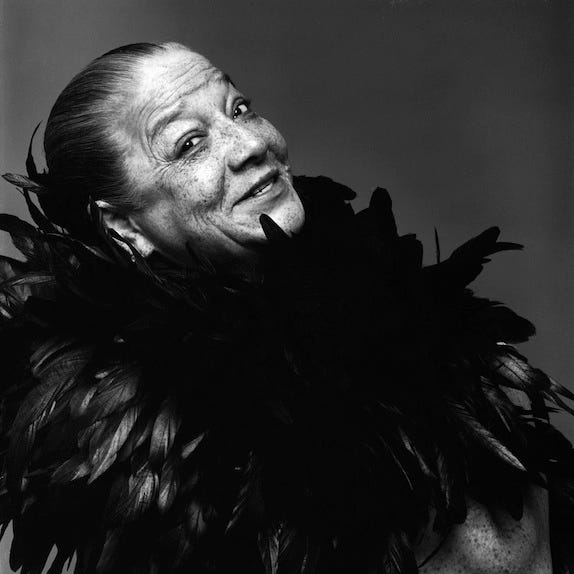 (image via Jack Robinson Archive)

In 1929, Ada Smith opened Bricktop's ("Chez Bricktop," she insisted), a nightclub on 66 rue Pigalle in Paris.

People tell gorgeous stories about Bricktop's — the night John Steinbeck was kicked out (he apologized by sending a taxi full of roses to Ada the next day), the month Ada hired Langston Hughes as a busboy, the times Cole Porter would show up and teach guests the Charleston.

"I'm not really social," Ada liked to say. "I like people. But I like them at Bricktop's."

Add to your library list:
​​Read more:
** Send your own recommendations for women to know! Reply to this newsletter with your lady and she could be featured in an upcoming edition. You can browse the archive here. **